Look alive everyone!! Its Sweater Season!
My favorite favoritest season everrrrrrrrr!!! (Excited much?)
Over sized sweaters, hoodies, shrugs, cardigans, and ponchos!!! My heart is singing!! Stores are showing there best this time around as well.
Well even though out here in LA, mother nature is finally catching up with the time and I'm finally shaking her hand and saying "Thanks".
Any who, I've been seeing some super amazing sweater pieces in the stores now and I've just been in love!
Here are a few that made me want to faint (in a great way):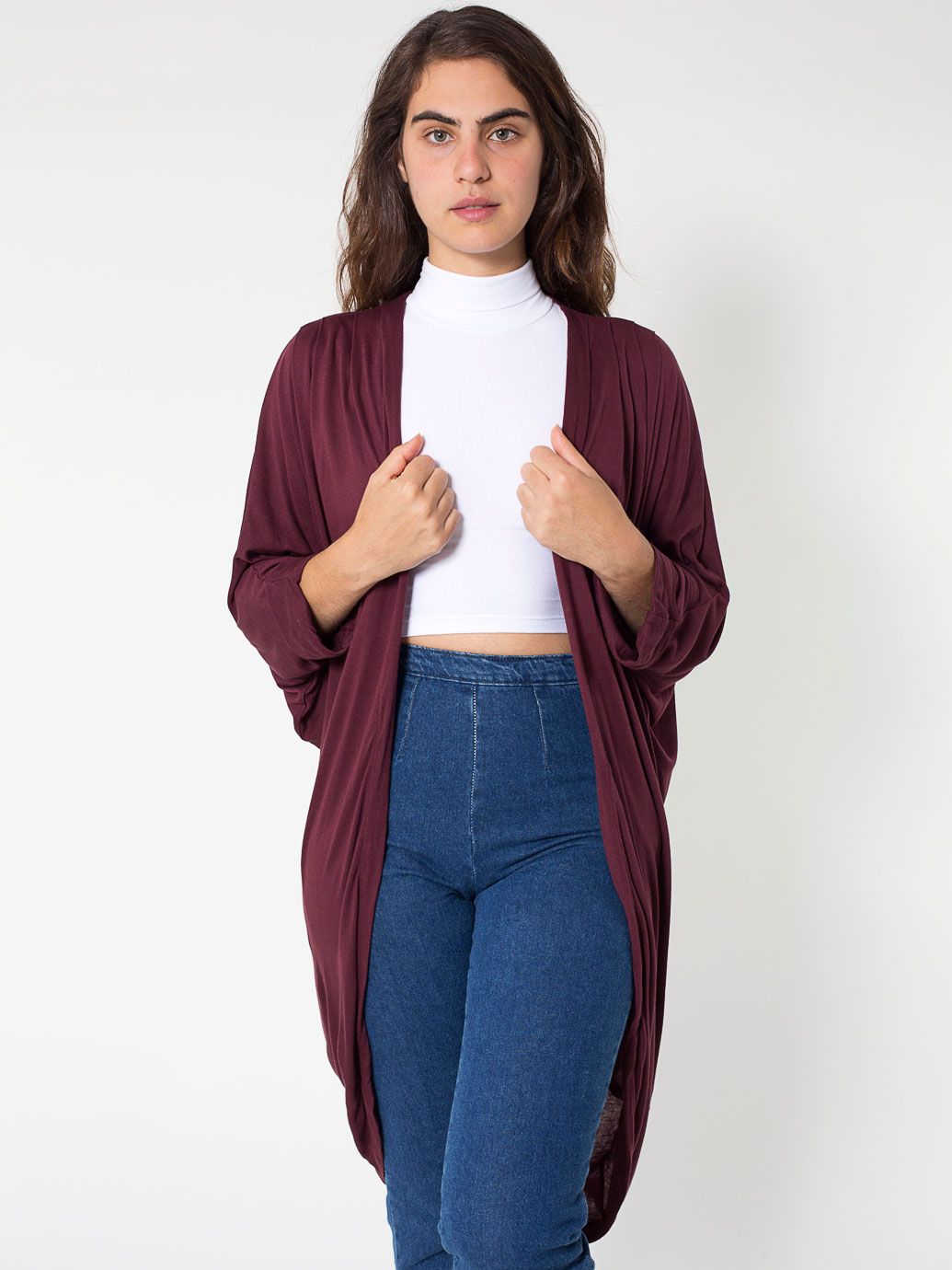 American Apparel
Shawl Cardigan
H&M
Knit Cardigan
Here's a style of my own:
Sweater: My Grandmother's closet
Skirt: Q Boutique
Moccasains: Target (Old)
Scarf: H&M (Old)
Long Tank: CottonOn (Old)