Hello Hello!!
Its been a second but I'm still here! Coming back to you with some great fall trends
I don't know about you, but I am definitely excited!
1. Camouflage / Army
There was a lot of camo coming out over the summer but I believe this fall it will definitely be blowing up!
2. Leather
Am I too excited for this trend? Leather is slaying right now! Get all the goods while you can.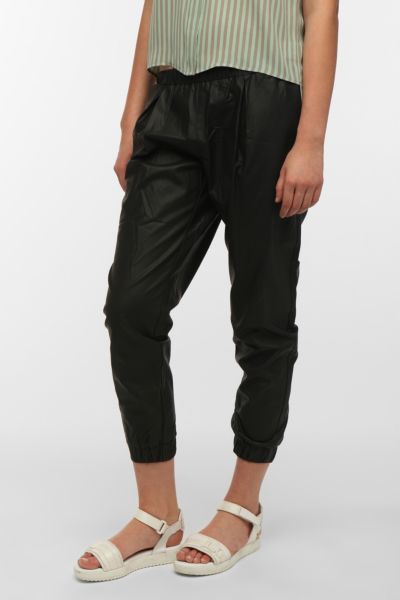 I don't think plaid ever really goes out of style. Fall is usually it's big season and it's being brought in very different ways. Dare yourself with different colors and materials.
HUGE! Usually I go for men's jackets (because my arms are big) but there are definitely all types of different ways to wear varsity print.
Go for all these trends, see what works for you! These are going to be huge trends and EVERYBODY can rock them. No need to be afraid! I would love to see, use the hashtag below on twitter or instagram! FOLLOW ME (info in my contact bar)!
Show the world what you've got, and that's STYLE!
'Til next post!
<3 Bee
#StylishProportions